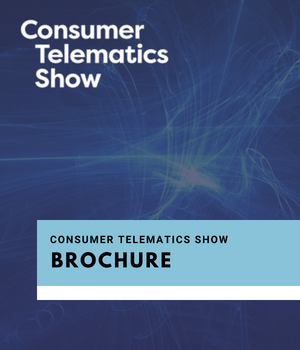 Consumer Telematics Show is the auto industry's dedicated meeting place this January. It is the perfect place to speak to the automotive attendees getting ready to visit CES.
Reserve the brochure to be the first to receive:

The complete agenda
• Identify the key themes defining the auto industry in 2020, tackled in detail at the event

Attendee breakdown and networking opportunities

• Discover where attendees fly from for this event, the level of seniority attending and the industry breakdown

Speakers
• Who will be taking to the stage this January to take you through what 2019/20 has in store for the automotive industry

Sponsors & exhibitors

• An overview of the exhibitors who will be showcasing their products and solutions in a focussed automotive forum alongside CES®

Prices

• Find the right pass for you. Start-up passes are available at a lower cost.

A snapshot of the 2019 attendees: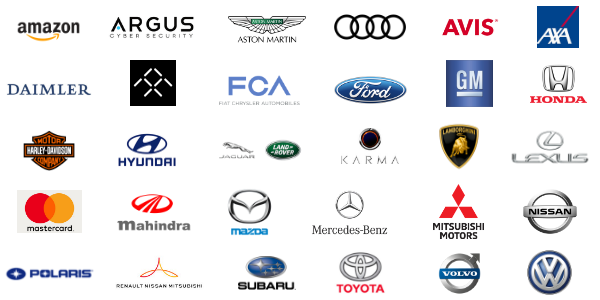 Consumer Telematics Show 2020 Brochure