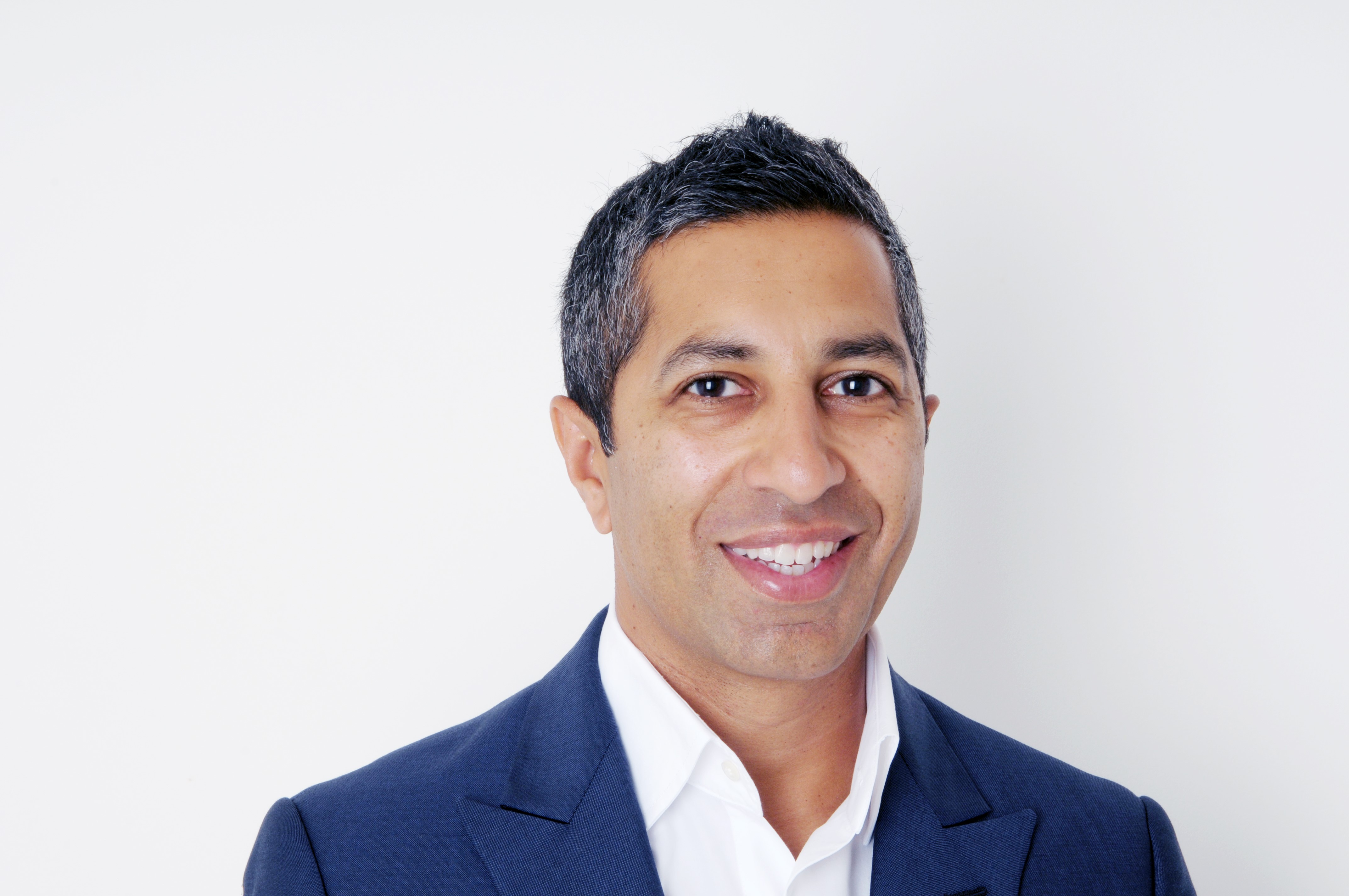 On October 2-3 in San Jose the data analytics & applications teams from the biggest automotive OEM's will meet to discuss key topics in connected car and the future of innovation in mobility.
We can help you to determine a realistic strategy that will grab the attention of key decision–makers and meet potential clients who attend and follow TU-Automotive West Coast. Discover our opportunites:
Thought Leadership

Demonstrate your talent, expertise, experience and passion on the stage at TU-Automotive West Coast 2019. Establish yourself as a trusted thought leader in this vital ecosystem of automotive data professionals – your target audience.


Networking

With over 200 automotive professionals under one roof don't miss this valuable opportunity to network and build your business development pipeline.


Place your company directly in front of your target audience. With attendees including OEM's tier 1's, software/hardware providers, investors, and start-ups, you'll be positioned perfectly to interact with them.
Sponsorship

Use our unique opportunities to rise above the noise and get your brand the exposure it deserves with sponsorship at TU-Automotive West Coast.nce.


Enter your details in the form to your right to receive the sales brochure and we will call you to discuss how TU-Automotive can work with you to help extend your message to the automotive tech industry.
If you have any immediate questions, you can also contact me directly on the details below.
I look forward to speaking with you soon.
Sanjay Singh
Sales Director
+44 (0)20 7551 9828
sanjay.singh@informa.com

TU-Automotive 2019 Sponsorship Opportunities