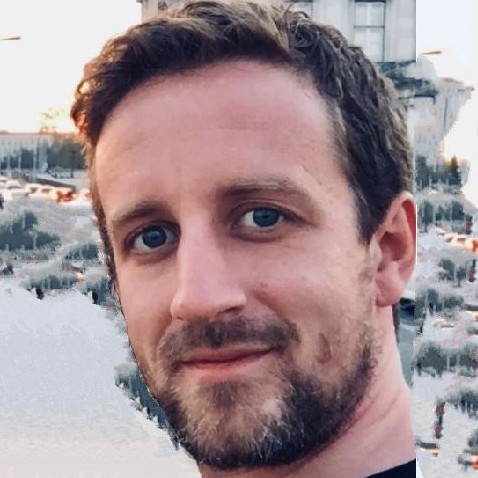 Over two days in September (24-25, Novi MI) over 200 of the key players and influencers in the autonomous industry will meet to discuss the hot button issues and major innovations shaping self-driving technologies and the deployment of the autonomous vehicle.
Enter your details in the form, and I can get in touch to discuss how TU-Automotive can work with you to extend your message, expertise and brand to the wider ADAS & Autonomous community.
Secure broad brand exposure throughout the entire AV space, solidify your authority to a 40% automaker delegation.
Enhance your reputation with branding opportunities both onsite and pre-event
Source quality new leads from across the value chain of automakers, tier 1s, software and more
Cement your business as a thought leader by taking the stage and underlining your expertise
Get face-to-face with your entire target audience, build new relationships to boost your bottom line
ADAS & Autonomous Vehicles USA is the optimum partner for your brand to forge personal connections with senior autonomous leaders.
The event is relatively small, focused and intimate. Your message won't get lost in a crowded mass, it will be at the heart of the event.
We will build you a bespoke package, designed to precisely penetrate the minds of our most senior automakers, tier 1s. software and complete supply chain.
But don't take our word for it, the numbers don't lie...
200+ Executive Attendees
40% Automakers
30% Engineers
25% C-Level
And neither do our attendees...
""The ADAS conference is a great venue to learn more about emerging trends in the Connected/Autonomous vehicle domain, and is a very helpful forum to network" - General Motors
"One of the best events to have in-depth talks to the people that matter. The insights we gain from the conference help us steer our actions for the year" - Phantom Intelligence
A snapshot of our attendees: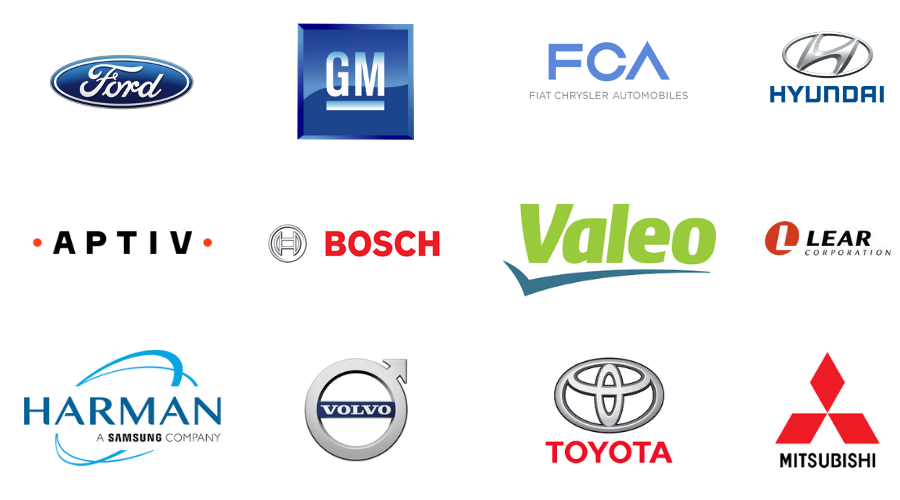 Download the sponsorship pack now to start building your package. Alternatively, you can reach me directly by phone or email at the details below.
Steve Johnson
Account Manager
TU-Automotive
+44 (0) 203 869 6741
steve@tu-auto.com

TU-Automotive 2019 Sponsorship Opportunities