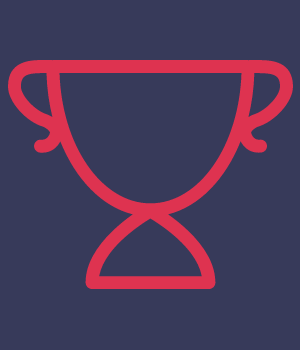 The TU-Automotive Awards are the most prestigious and anticipated awards in the connected car industry. Celebrate the talent across automotive technology the day before TU-Automotive Detroit.
Submit your nomination, following the criteria to the right, for your chance to win.

You have until March 8th to submit your nomination. Finalists will be announced late April.
Criteria:
Criteria to apply:
Need to nominate a specific product/service from an individual company/partnership
Product/service needs to be on the market by March 2019
The product or service must be servicing the ADAS and/or autonomous vehicle market
A company is allowed to nominate multiple products or services (1 entry for each)
Winners will be decided based on those criteria:
Innovation
Industry engagement
User experience
Industry reaction/Market uptake
All information provided here will only be seen by TU-Automotive staff and judges. It will not be released elsewhere.
You may provide links to supporting documents when submitting this form.
We can't guarantee that the judges will check every external links or attachments so please provide all essential information in the fields below.