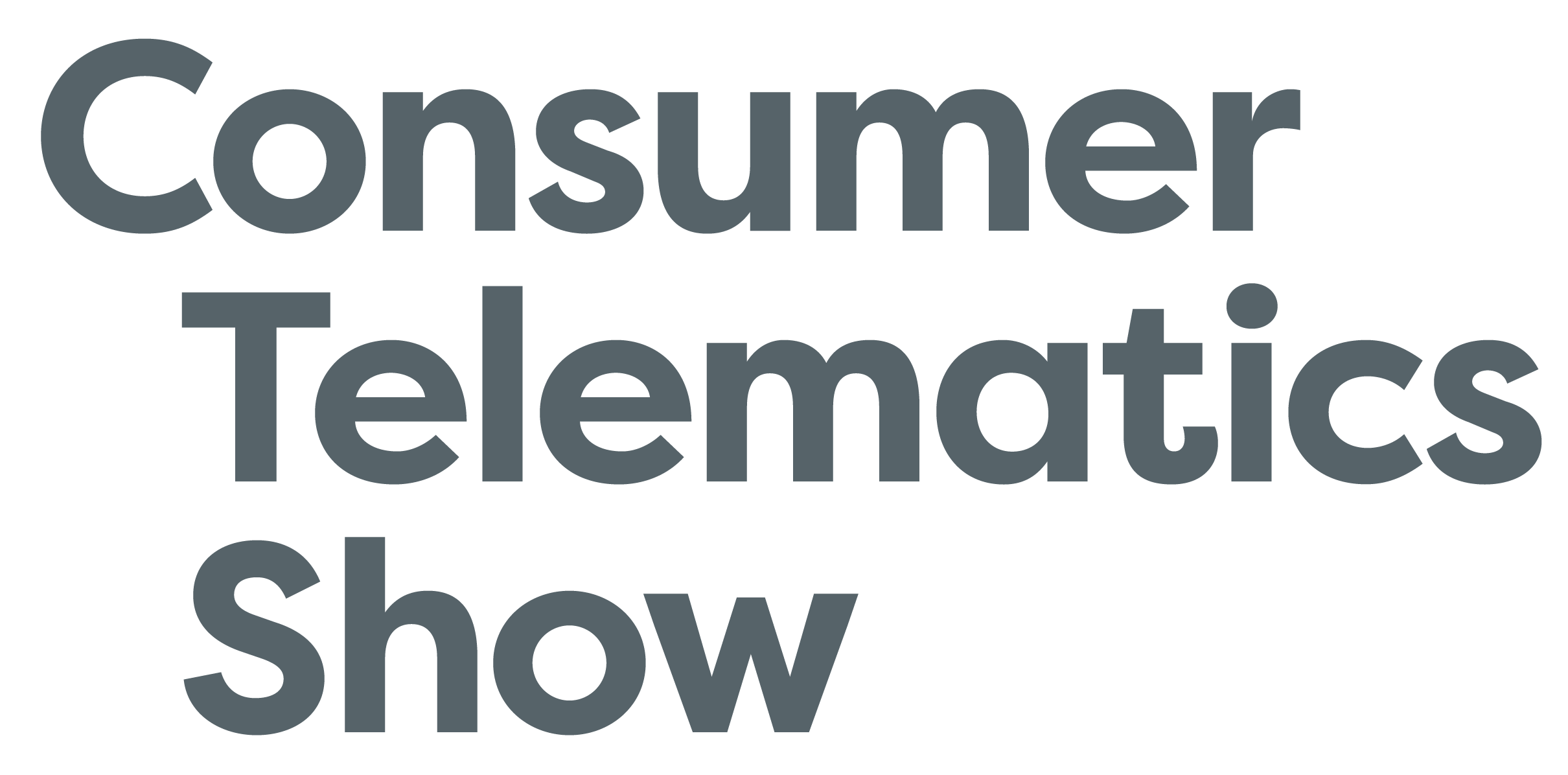 January 4, 2018
Rio, Las Vegas
Nevada
Embracing the transition from Steel to Silicon
This podcast was released in the run up to the Consumer Telematics Show (CTS) 2018 (Las Vegas, Jan 8).
Taking place just before CES®, CTS 2018 is the only forum during CES® week that is dedicated to the connected car, autonomy and mobility.
With over 500 executives from across the globe descending on CTS this January, it's also the place to be to meet your industry colleagues this CES®.
Reserve the brochure on this page and receive it as soon as it is released.
Pivoting The Auto Industry: From Steel & Wheels To Silicon & Software
Click here to download the audio if you have problems with the (flash-based) player above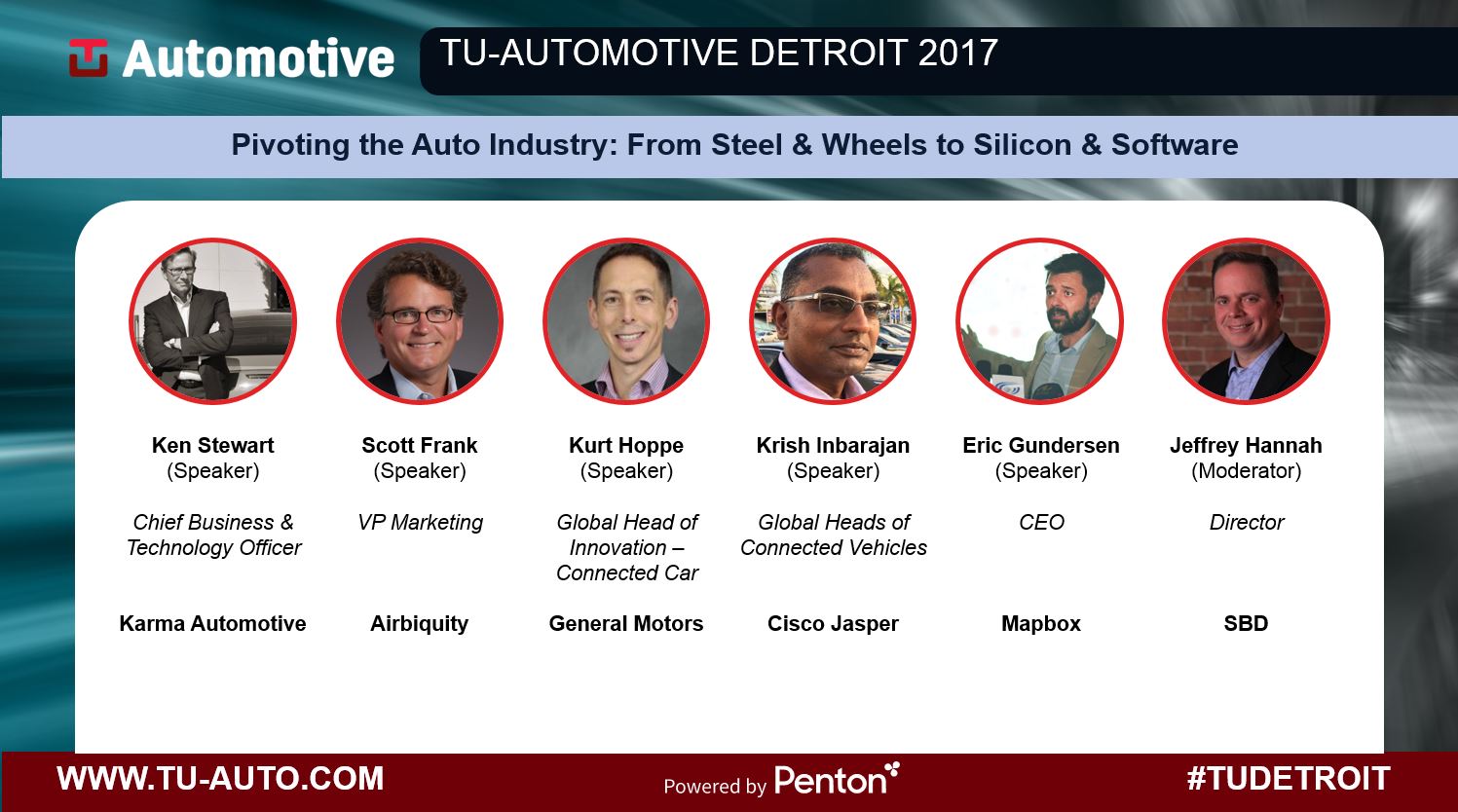 Reserve the brochure on this page and receive it as soon as it is released.
The Top Sessions from CTS 2017:
WHERE ARE ALL THE SUBSCRIPTIONS? People cannot live without connectivity. People are willing to pay for connectivity. Why aren't they paying for car connectivity? Change that now!


THE COGNITIVE CAR AT YOUR SERVICE: Harness AI to deliver an intuitive and seamless connected UX, whatever car the consumer drives, shares or hails


DRIVING THE SMARTER CITY: From V2X to payment platforms, sync infrastructure and auto tech roadmaps deliver hassle-free urban transportation for the masses
Enter your details on the right to reserve the 2018 event brochure.

Please get in touch if you'd like to discuss the 2018 event.

Thanks,

Jamie
Jamie Muir
Project Director | TU-Automotive
Maple House, 149 Tottenham Court Road, London, W1T 7AD, UK
Phone: +44 207 55 19834
Email: Jamie@tu-auto.com
Reserve your Consumer Telematics Show 2018 brochure now!
Simply fill in the form below to reserve your CTS 2018 brochure which will be sent straight to your inbox upon its release.