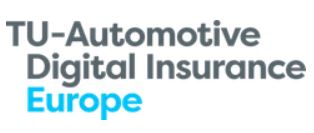 Build your Brand in Vehicle and Mobility Insurance
Now in its 8th year, the industry's longest standing event, TU-Automotive Digital Insurance is a unique gathering of the motor insurance ecosystem who share a common goal – to leverage digital and data-driven technology.
Insurers, OEMs and secondary car data users will be in attendance to boost their knowledge and network in a focussed gathering of 200+ senior level motor insurance attendees from across Europe.
Request a digital brochure for a breakdown of the event. Enter your details to the right >>>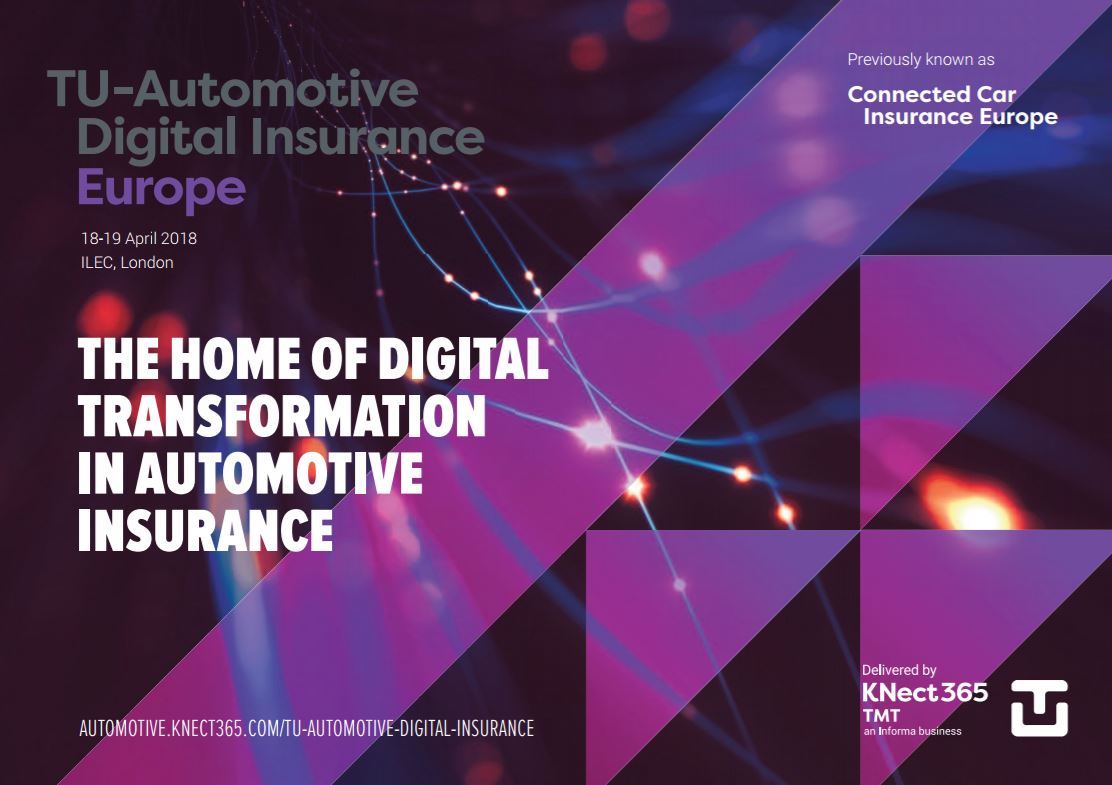 Get a brochure to see how your business can benefit from leveraging our platform. >>>
Tailored Packages to your Business Requirements
We will work with you on a personal basis and help you take advantage of:
Pre-event exposure to 1000's of stakeholders in our tech literature database
Thought leadership opportunities through solo presentations, industry panels and roundtables
Targeted audience engagement through 1 to 1 meetings and an intimate exhibition
Get a brochure to see how your business can benefit from leveraging our platform >>>
Senior Executives Are Already Signing Up
We have identified the crucial decision makers within Europe's leading insurers to create an atmosphere of new business opportunities and development. Here are some recent signups:
Head Automotive Solutions & Smart Homes, Swiss Re
CEO, PSA Insurance
Senior Manager – Complex Claims, AIG
Investor, Swiss Re Principal Investments
Investor Venture Capital, Baloise AG Switzerland
Strategic Marketing and Transformation Programme Manager, Covéa Insurance
Head of Innovation & Mobile Strategy, AXA Belgium
Head of ERM & Governance, AXA UK
Head of Transformational Propositions, Allianz UK
Head of Motor, Allianz UK
Head of Intelligence & Disclosure, Direct Line Group
Head of Innovation, SpareBank1
Automakers in Abundance
At no other event can you meet as many automakers as they explore the insurance proposition of mobility. We already have executives confirmed to attend from the following OEMs: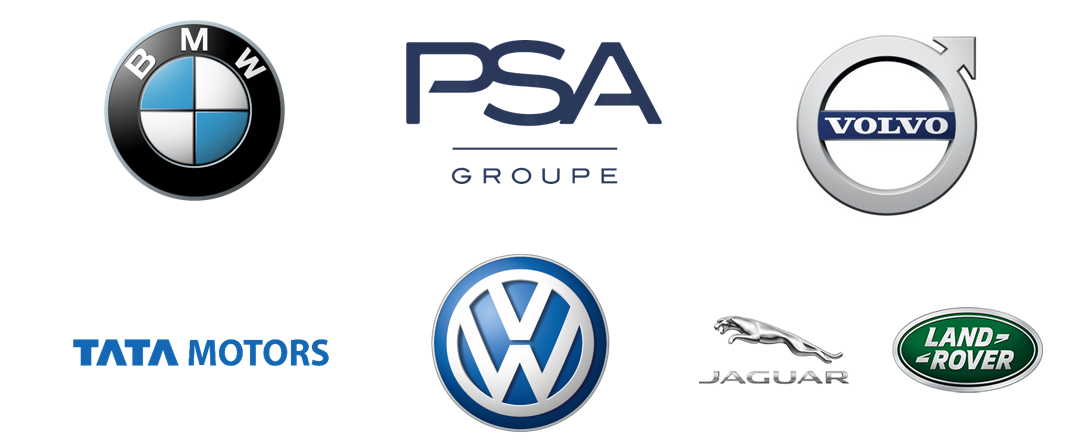 Get the brochure today to see which sponsorship package will be right for you. >>>
If you are interested in this event and would like to speak to me personally, please feel free to get in touch.
Thanks,
Sahil
Sahil Jon
Account Manager
T: +44 (0)207 55 19840
sahil@tu-auto.com
Get your Brochure Here:
Audience breakdown by job title
Sponsorship packages explained
Event features and deliverables