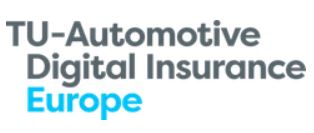 Download the TU-Automotive Digital Insurance Europe 2018 Brochure
TU-Automotive Digital Insurance Europe 2018 (April 18-19, London) is the only event to tackle the business challenges at the heart of digital transformation in auto insurance.
200+ senior level attendees will gather in London from across Europe as the auto insurance industry prepares to integrate digital tech into business processes to streamline internal operations and build a new customer experience.
Request a digital brochure for a breakdown of the event. Enter your details to the right >>>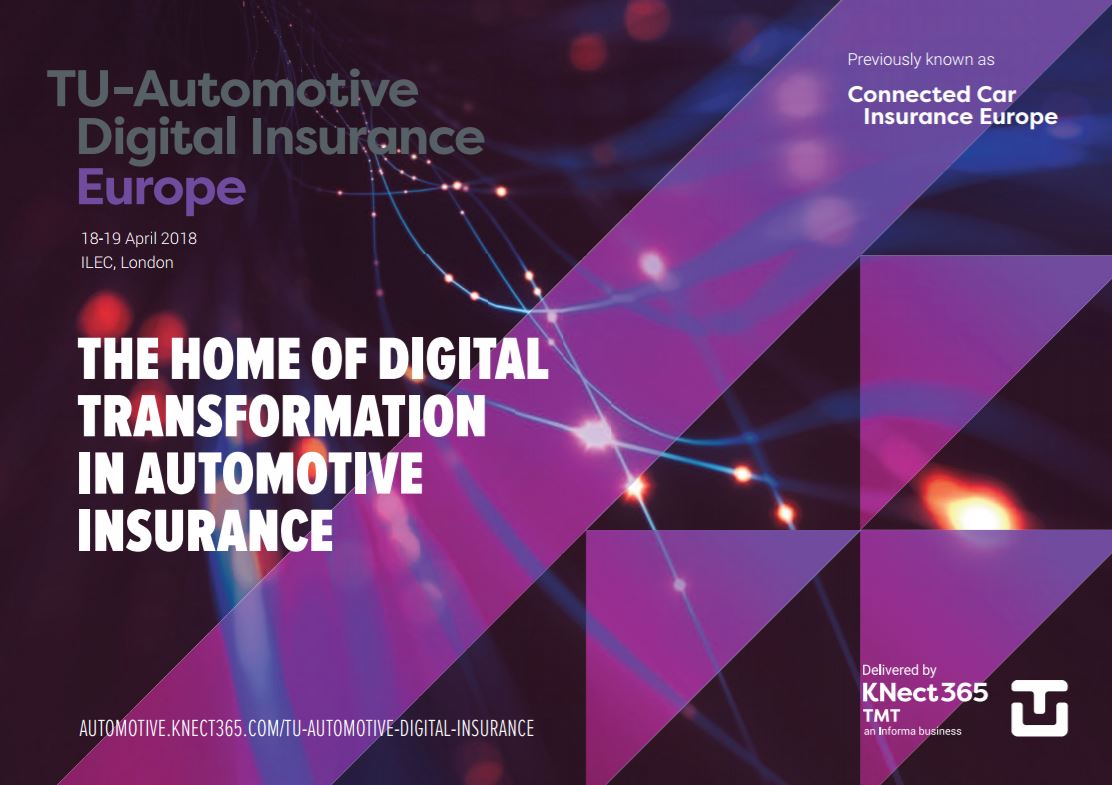 Enter your details on the right now to download your conference brochure and receive the following:
The complete agenda to help you identify the key themes defining the auto industry in 2018, tackled in detail at the event
Understand at a glance the benefits of attending, including attendee breakdown and networking opportunities
See who will be taking to the stage this April to take you through what 2018/19 has in store for the automotive insurance industry
Exclusive, brochure only, discount code to give you the best value price on your pass
Enter your details on the right to download the 2018 event brochure >>>
Please get in touch if you'd like to discuss how you would like to involved at this ground breaking event.
Thanks,
Andy
Andrew Pym
Senior Project Director – Head of Insurance
TU-Automotive
andy@tu-auto.com
(global) +44 (0)207 55 19826
Complete the Form Below to Reserve Your Brochure