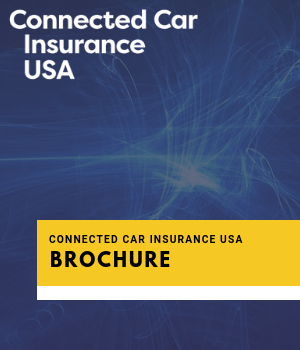 The world's largest auto insurance and connected vehicle tech event is back... but we're doing things a little differently in 2019.

What's on the agenda?

No theory. Actionable intelligence. Networking made simple.

Download the brochure now to be among the first to access the complete 2019 program.


Download the brochure now for the full industry leading program...
Discover the only auto insurance event this year you can hear:
An exclusive partnership case study featuring TOKIO MARINE & METROMILE
BOSCH & HORACE MANN unpack the ROI potential of virtual claims & blockchain
ALLSTATE's step-by-step guide to leverage AI & predictive analytics, resolving claims faster, cheaper and more effectively
SWISS RE identify the new tech and devices critical to diversifying product portfolio's in 2019
Get a complete attendee and networking breakdown...

Discover the 500+ elite executives you'll meet and spark connections with at Connected Car Insurance USA 2019.

In 2018, this included 45% C-level representation from industry leaders including USAA, GM, Ford, Liberty Mutual,Travelers Insurance and many more.

Receive the full star-studded speaker line-up...
Discover the experts sharing the latest OEM strategies, best practices and untapped opportunities in the connected insurance space

Including thought leaders from:
ALLSTATE
TOKIO MARINE
NATIONWIDE INSURANCE
AMICA MUTUAL
BOSCH
and many more...
Download The Connected Car Insurance USA Brochure Now