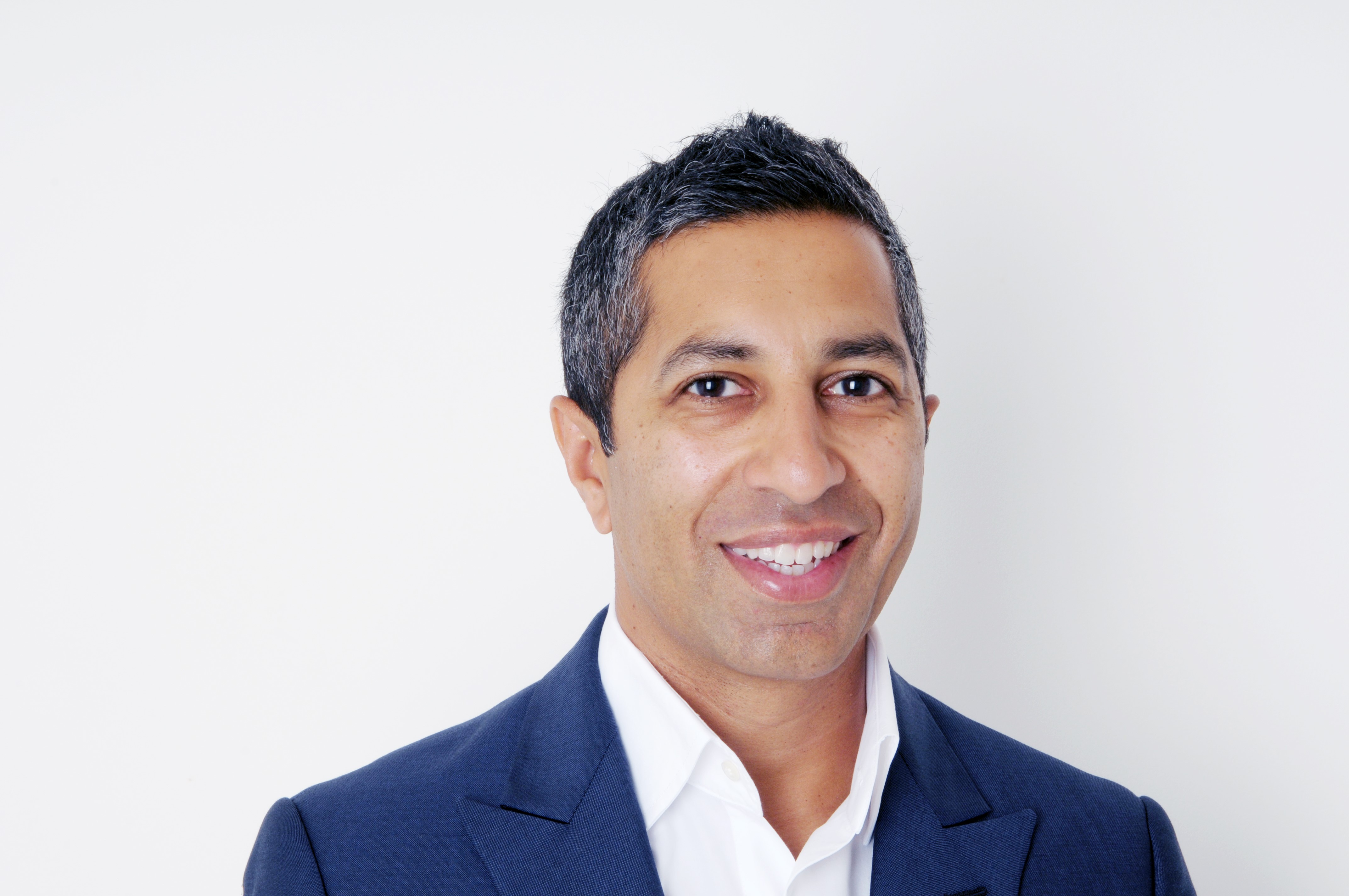 Consumer Telematics Show (January, Las Vegas) is the auto industry's dedicated meeting place this January. It is the perfect place to speak to the automotive attendees getting ready to visit CES.
CTS is your opportunity to make key strategic partnerships to drive your growth and profits for 2020 and beyond.
Become a market-leader

Use our platform to educate the connected car market on your area of technical or business expertise. We will work with you to create a marketing opportunity to best represent your company

Stand out from the crowd

We will position your brand in front of 500+ delegates which will include OEMs, Tier 1's, TSPs, Integrators, Wireless Carriers and Software/ Hardware suppliers to increase your exposure and grow your market share

Enhance your marketing campaign

We will promote your brand through targeted marketing channels and get your company in front of over 40,000+ key industry execs. for 3 months before the conference

If you have any immediate questions, you can also contact me directly on the details below.
I look forward to speaking with you soon.
Sanjay Singh
Sales Director
+44 (0)20 7551 9828
sanjay.singh@knect365.com

CTS 2019 Sponsorship Opportunities