June 6-7, 2018
Suburban Collection Showplace,
Novi, MI
Reserve the Brochure for TU-Automotive
Detroit 2018
TU-Automotive Detroit is the world's largest B2B event for connected car, autonomous vehicles and mobility as auto enters the self-learning era!

Receive the following upon its release:

Full info on the hottest speaker line-up and topics in the industry, as well as information on all discounts and offers


The details you need to make the most of the event – from structured networking opportunities with the industry elite to the latest sign-ups & exhibitors


Up to the minute industry interviews and reports feat. top level executives to keep your business strategies aligned with requirements throughout the year – get your finger on the pulse of the industry!
Reserve the brochure and attendee list now.


Companies Who Attended TU-Automotive Detroit 2017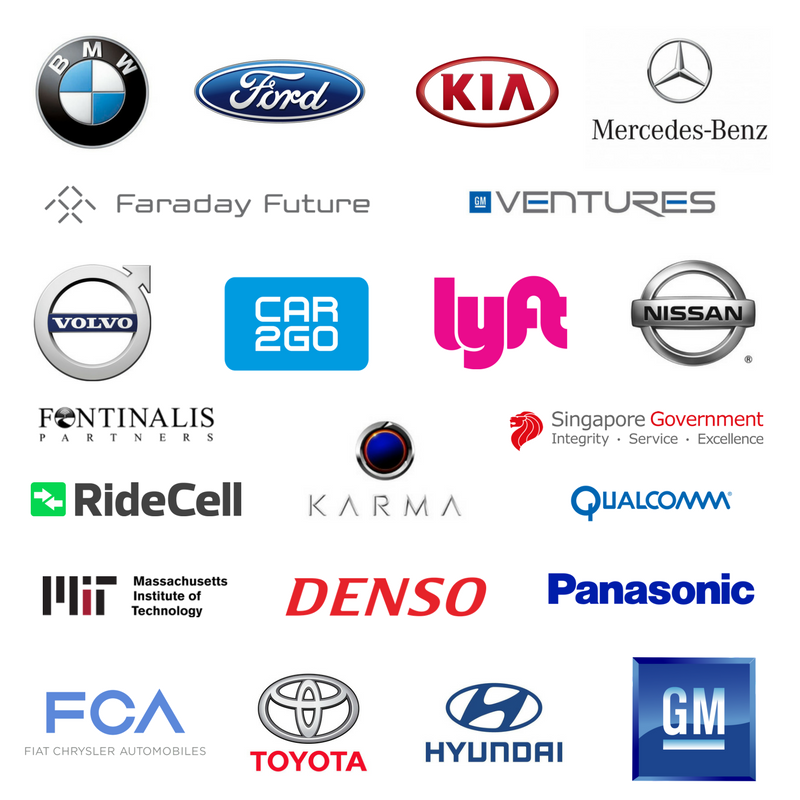 Reserve the brochure and attendee list now.


Event Highlights
Dedicated Tracks: Tailor your agenda to your needs with tracks specializing in data, mobility, digital dashboard, ADAS, disruptive innovation, cybersecurity, and more
New Conference Formats: Roundtables and discussion groups will be added to the agenda of conference keynotes & panels
Network, Network, Network: Meet everyone you need to know, from industry heavyweights to start-ups, with 3300 executives including 600 OEMs under one roof over two days
Follow the Money: Hear from the investors and leading disruptors where the industry is heading, as well as enjoying an innovative flavor from featured start-ups
Our Biggest Expo Ever: At 200,000 square foot, TU-Automotive boasts the world's largest expo dedicated exclusively to connected car & autonomous technology
Reserve the brochure and attendee list now.
Thanks!

Annie, Jamie, & Thomas
Annie Reddaway
Senior Conference Producer
TU-Automotive
Office: +44 (0)207 55 19827 (Global)
annie@tu-auto.com
Jamie Muir
Conference Producer
TU-Automotive
Office: +44 207 55 19834 (Global)
jamie@tu-auto.com

Thomas Wilson
Project Director | TU-Automotive
Office: +44 0207 55 19842 (Global)
thomas@tu-auto.com

Reserve the brochure &
the attendee list now: